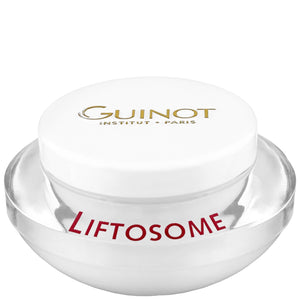 Recreates firm skin by increasing the production of elastin and collagen fibres, while protecting them thanks to procollagen.

- Tightens facial features.
- Rejuvenates the appearance of the face.
- Firms the skin.

- Procollagen: The elasticity and firmness of the skin are restored by the protein collagen, elastin and reticulin.

To use: Use all year round, morning and/or evening.